Valuation at home or at another location
If you have a valuable stamp or coin property, our appraiser can visit you at home or at another location if you wish. If your possible entry represents a decent value and you decide to have the valued auctioned, no travel and valuation costs are due for this on-site valuation. To avoid unnecessary costs, our appraiser will consider whether his arrival is worth the effort on the basis of a global, verbal description. We also carry out valuations for the notarial profession and insurance.
For valuations outside our office, please contact:
John Kuin
appraiser stamps & coins
Office: +31(0)70 – 364 79 57 / mobile: +31(0)6 – 20 47 95 85
Pick up of your consignment
Valuing and collecting your entry  at home or at another location is free. Travel and appraisal costs will only be charged if an auction entry of sufficient quality is not made.
You need time to consult or decide?
If we have charged you travel and valuation costs because you did not want to give the auction order (yet), the valuation costs will be refunded if you decide within six months to offer the valued item for auction, no problem!
Ultimate date to consign to the upcomming auction?
In general, the sooner the better! Do you want to enter for the next auction? The closing dates of the consignment period for the upcoming stamp auction and coin auction are stated in the relevant agendas on this site.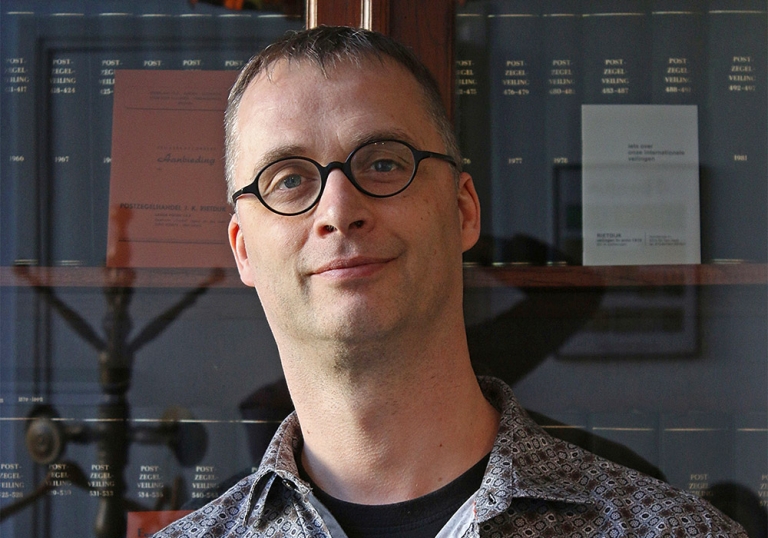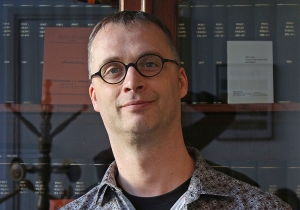 John Kuin
Manager / Appraiser
Rietdijk
Contact
Want to know more? Call, mail or write to us.
We're there to assist you!
Rietdijk B.V.
Stamp & Coin auctions
Noordeinde 41
2514 GC THE HAGUE
Opening hours
From Monday to Friday
Between 9am and 5pm.
Phone
+31 (0)70 – 36 47 957
E-mail
info@rietdijkveilingen.nl
Scroll to top