Appraisal (valuation) at our office
Appraisals can take place during our office opening hours from Monday to Friday from 9:00 am to 5:00 pm. We appreciate it if you make an appointment in advance, so that the appraiser concerned can reserve the necessary time for you. Free of charge!
Make an appointment:
Call us
To make an appraisal appointment, please call: +31(0)70-364 79 57
Outside office hours you will be forwarded to a mobile number of one of our employees. Direct line: +31(0)6-20 47 95 85
E-mail us
You can also send an email to info@rietdijkveilingen.nl
Visit us
Our office is located at Noordeinde (no. 41) in The Hague, The Netherlands
You can almost always visit us at short notice!
Valuations at our office are free and without any obligation!
Professional organizations
Our company, which is more than 100 years old, which specializes in stamps and coins, is affiliated with a number of professional associations.
Rietdijk is a member of the:
We will represent your interests entirely in accordance with the guidelines of these organizations.
Rietdijk appraisers
We would like to introduce you to our appraisers:
John Kuin Employed at Rietdijk since 1998.
René Roelandse Employed at Rietdijk since 1999.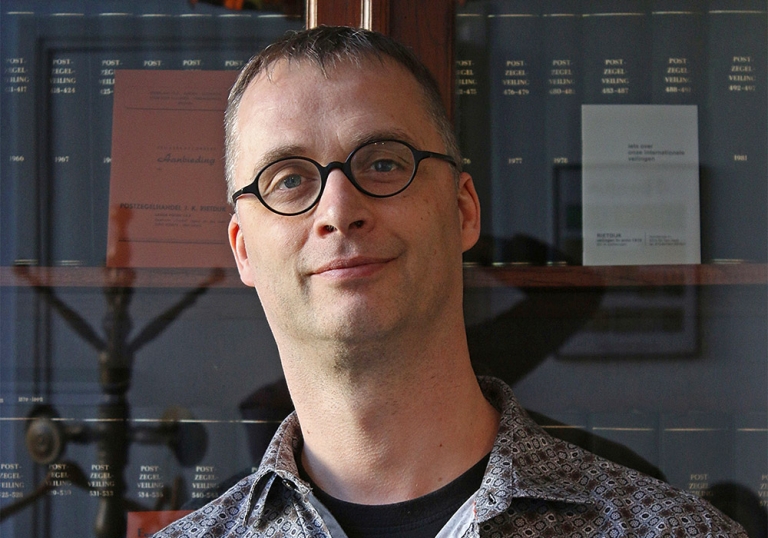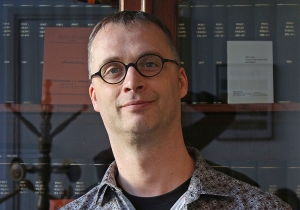 John Kuin
Manager / Appraiser
Appraiser of stamps and coins
Office and Field service
Rietdijk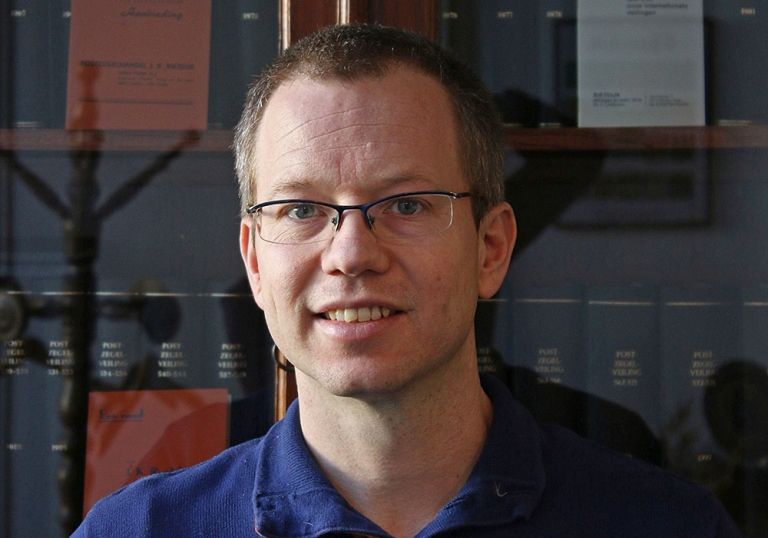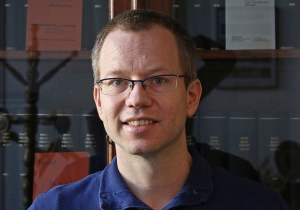 René Roelandse
Manager / Appraiser
Appraiser of stamps and coins
(office)
Rietdijk
Contact
Want to know more? Call, mail or write to us.
We're there to assist you!
Rietdijk B.V.
Stamp & Coin auctions
Noordeinde 41
2514 GC THE HAGUE
Opening hours
From Monday to Friday
Between 9am and 5pm.
Phone
+31 (0)70 – 36 47 957
E-mail
info@rietdijkveilingen.nl
Scroll to top